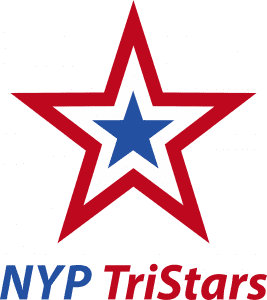 Listed below are links that may be of use as well as our sponsors who we are immensely grateful to for their help in running the club.
We are a construction company providing Design, Manufacturing and installation services for a wide range of structures across many market sectors.
Our in-house teams are ready to support your project anywhere in the UK and Ireland, providing a full consultation from conception, design and pricing, offsite manufacturing and partial assembly, installation and completion on site.
We offer a wide scope of works including:
Hot rolled fabricated steelwork
Light gauge Steel framing
Flooring Systems
Stairs and hand railing
Mezzanines
SFS