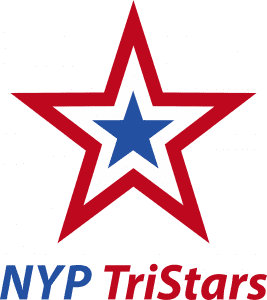 Swim Sessions
These are held at Ripon Grammar School. Your group is determined by ability:
1. Stingrays: Monday 18:45-19:45
2. Sharks: Monday 19:45-20:45
3. Orcas: Wednesday 18:45-19:45
4. Marlins: Wednesday 19:45-20:45


Bike and Run sessions are run on Thursday evenings 18:30-19:30 through the spring and summer from April to September. These are either held at Ripon Racecourse or Hell Wath.
Date: 19/05/22   
Time: 18.30 – 19.30
Location: Ripon Racecourse
Session: Bike / Run
Kit Reqd: Bike, Helmet & Running Shoes
Skill Focus: Group Riding & Balance
Main Set: Race Simulation
—————–
Date: 26/05/22
Time: 18.30 – 19.30
Location: Hell Wath
Session: Run
Kit Reqd: Running Shoes
Skill Focus: Cadence
Main Set: Relays & Races
—————–
Date: NO SESSION – QUEEN'S JUBILEE WEEKEND
Time: 
Location: 
Session: 
Kit Reqd: 
Skill Focus: 
Main Set: