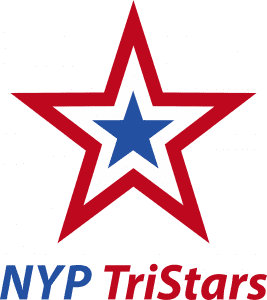 MEET OUR COACHING TEAM & COMMITTEE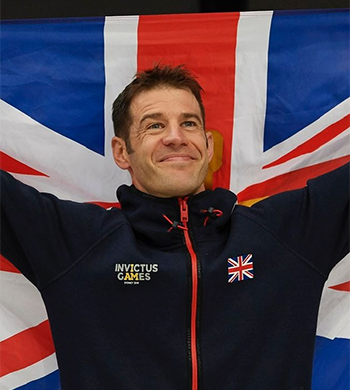 Alex Dewar: Level 2 Coach
Alex was a competing member of the British Army Triathlon Team. In 2015, Alex suffered a brain haemorrhage which completely changed his life.  In 2018, he competed at the Invictus Games (Sydney, Australia) and won four medals. He has now become an Ambassador for the British Inspirational Trust (BRIT). Alex is a Level 2 BTF coach and you'll mainly find him coaching the RGS swim sessions.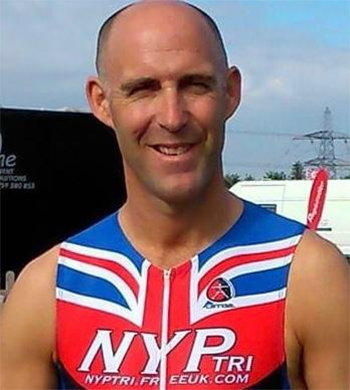 Mark Peacock: Level 2 Coach
Mark Peacock, doesn't look this fit anymore but breaks the camera if he tries to take a selfie now. Mark is a Level 2 diploma coach, coaches juniors and also adults outside of the Tristars, wishes he was Alex Dewar.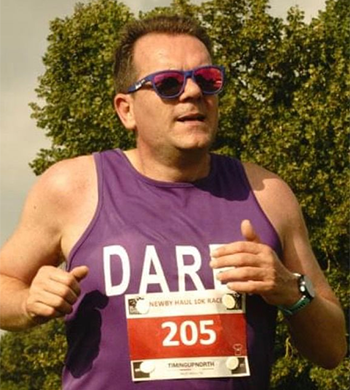 Daren Topham: Level 2 Coach
Daren has been doing triathlon for nearly 10 years and has been coaching for 6 years with NYP TriStars. You will find him coaching swimming at RGS and also the Run/Bike sessions at Ripon Racecourse through the summer.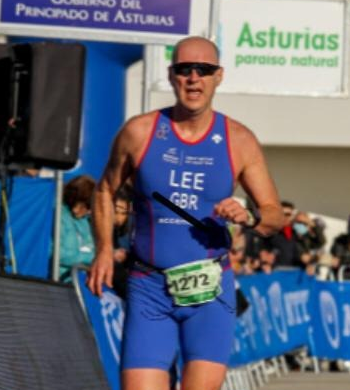 James Lee: Level 1 Coach
James Lee, a triathlete for 30 years, who's two children were also NYP tristars, a level 1 coach for one year and the welfare officer for NYP adult tri club. You'll mainly find James coaching the summer Bike/Run sessions.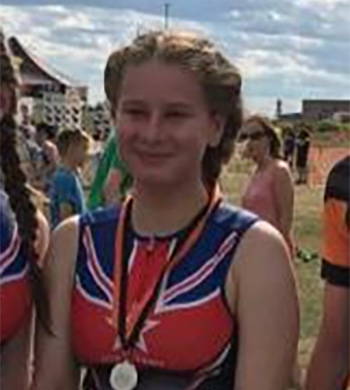 Amy Phythian-Lee: Level 1 Coach
Amy started competing within the Tristars club when she was 7 years old, progressing through the club to a Level 1 Coach. Amy starts University in September 2022, we are very sorry to see her go as a regular member of the coaching team, we wish her all the best, but hope she will come back to make a Guest appearance in the holidays. Good Luck Amy!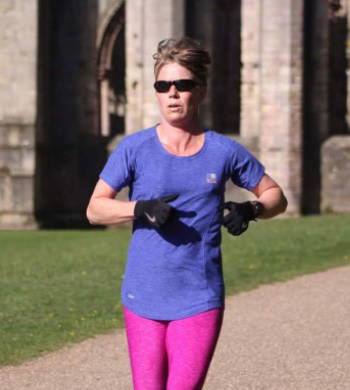 Donna Riddler: Level 2 Coach
When Donna is not working as a Teaching Assistant, you will find her in training for Triathlon and has qualified for the European Championships in both 2022 and 2023. Donna completed her Level 2 course in 2022 and you will find her coaching swimming on a Wednesday evening and at the Racecourse during the summer season.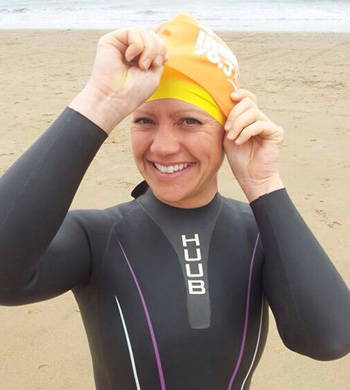 Chair: Andrea McAuslan
Andrea got into Triathlon in 2010, starting with the Ripon Triathlon and has since completed 4 Ironman Triathlons. She is passionate about getting juniors fit, healthy and active.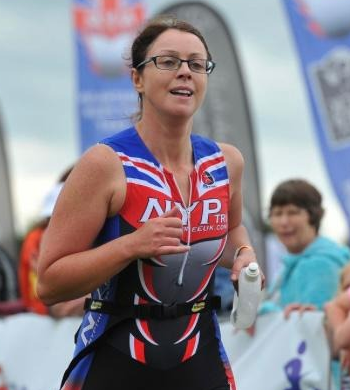 Membership Secretary: Andrea Swaine
Andrea got into Triathlon in 2015 and has completed a few sprint & olympic distance events, however, her main passion is cycling. Andrea is keen to encourage children and adults alike to get into the sport and you will always find her scheming new and fun ways to get people involved!
Welfare Officer: Louise Milllar
Louise is a mum to triathlon boys and is currently the Welfare officer. Louise is a keen athlete herself and if you don't find her at the Swimming pool, she will be down at the Lake!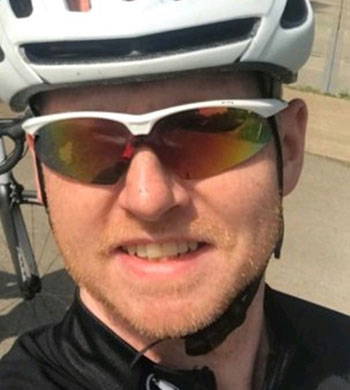 Secretary: Martin Clyne
When not driving the length and breadth of the county taking his kids to Triathlons, Martin has been spotted running a few trails, suffering a climb or two on his bike, or chasing that elusive sub-20min parkrun PB
Treasurer: Lou Reid
Lou is our current treasurer and also Mum to one of our Tristars. Although not a Triathlete, Lou is a very keen runner.