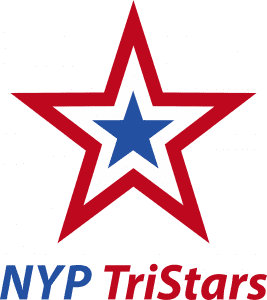 12/05/2022
Ripon Racecourse
Club Champs (Duathlon) 1
26/06/2022
Ripon Racecourse
Ripon Triathlon
07/07/2022
Ripon Racecourse
Club Champs 2
21/07/2022
Ripon Racecourse
Club Champs 3
25/08/2022
Ripon Racecourse
Club Champs 4
18/09/2022
Studley Cricket Club
End of Season Party & Prize Giving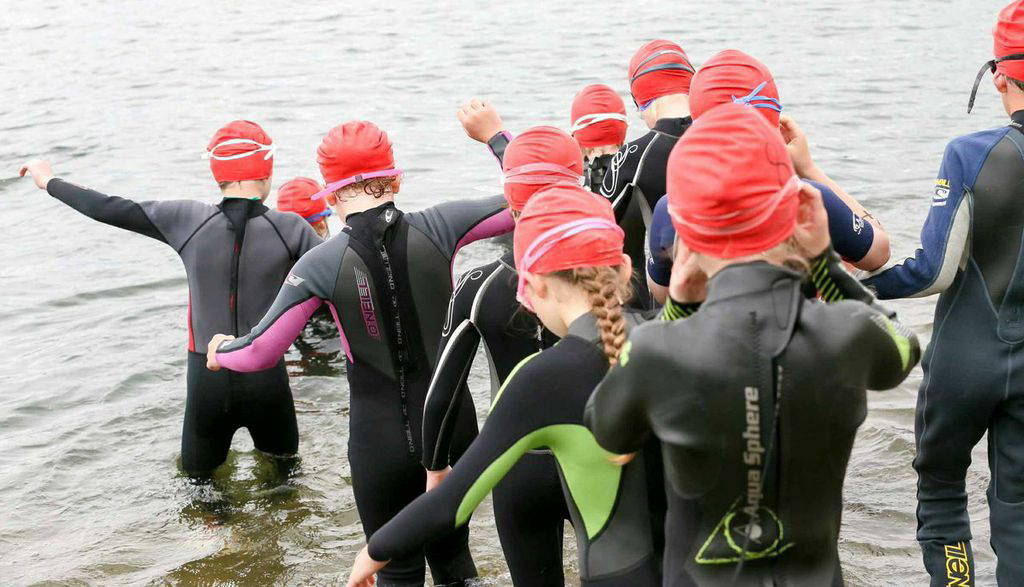 Each year we host the Ripon Junior Triathlon, and was named Winner of 'Yorkshire Junior Event of the Year 2018'.
The event is part of the Ripon Triathlon Festival, a fun-filled, family weekend open to all. The Junior Triathlon is part of the coveted Yorkshire Series and welcomes all ages from 8 to 16 (age at 31st December that year).
It is an open-water swim with the bike and run courses contained inside the racecourse making it a very safe and comfortable environment for Junior athletes. Distances are age-group specific.
Ripon Junior Triathlon 2022 is now open for entries
We welcome all abilities from ages 8 to 16 (age at 31 December 2022)
Please visit the Racebest Website to register!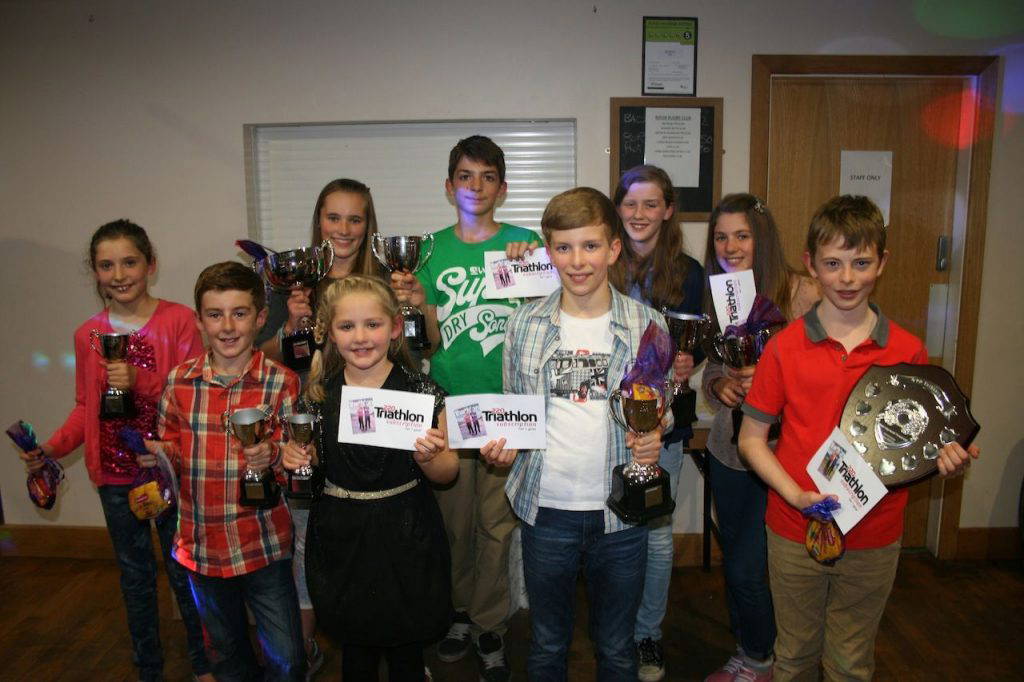 Each year we hold our Interclub champs and awards are given at our end of season party!
Watch this space for details coming soon.