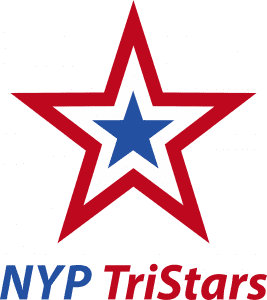 Welcome
Welcome to NYP Tristars! We are a long established, friendly and enthusiastic Triathlon Club based in Ripon, North Yorkshire.
Whether the interest is in swimming, cycling, running or all three, we strive to develop individual skills whilst being part of a team. Membership is open to children from the year of their 8th birthday up to the age of 18. No previous experience of Triathlon is required, just come down and give us a 'Tri'!
Our British Triathlon qualified coaches give members a fun and engaging training experience that caters for beginners through to those wanting to explore triathlon further. Whether the aim is to be more active or go on to compete in local and national competitions, our weekly training sessions will provide juniors and young people with the techniques and fitness to achieve their goals.
We know how important activity and sport is for mental and physical wellbeing. We provide a relaxed yet motivated atmosphere for young people to flourish in a safe environment. Triathlon teaches values of hard-work and persistence but above all will provide a setting to be fit, active, happy and healthy.
In addition to our regular training sessions we promote participation in our own Club Championships as well as other local events and races. Each year we host the highly popular Ripon Junior Triathlon. We also promote the development of athletes beyond 18 through coaching courses and we are proud that some of our Tristars are now part of the Coaching and Lifeguarding Team.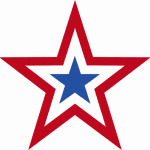 Our Patron:
Jess Learmonth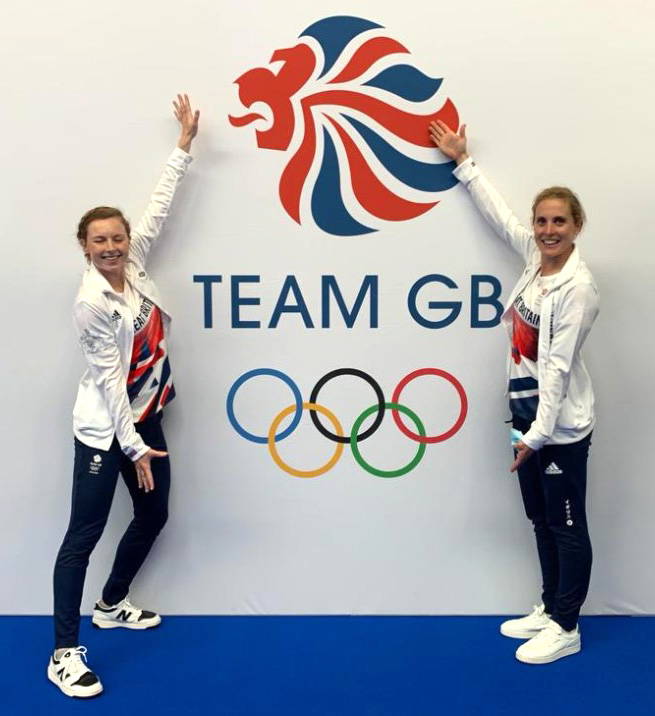 Our Patron, Olympic Gold Medallist, Jess Learmonth, started her junior career in competitive swimming and only entered the world of triathlon in her 20's. With the right support it's never too late to start!"
Jess won mixed relay gold at the Tokyo 2020 Olympic Games. She is also a European, Commonwealth and World Triathlon Series medal winner based at the Leeds Triathlon Centre.
Jess has won an ETU European title (2017), a Commonwealth silver in both Mixed Relay and Elite Women races (2018), as well as multiple World Triathlon Series medals including silver at the 2019 Grand Final Lausanne.
Jess' first year in triathlon was in 2012. Since then, she has gone from strength-to-strength as she began to compete in triathlons across the world. However, she has stayed close to her routes, being based in her hometown of Leeds.
Read more about Jess HERE